Product Description
Size: 7.5″     Weight: 2.0oz     Action: Slow Sink     Dive Depth: 2-5′
Dynamo LP
Swimbait (Lipped Version):
What makes this swimbait so unique is its remarkable swimming action. Unlike any other, this swimbait will entice those stubborn fish to bite with its realistic action. The slender body style allows for the bait to be very versatile. Swim it in straight or twich it and make it do a turn-around. Either way, you will be suprised by its unmatched action. Because of its amazing action and larger size, the Dynamo will entice those larger, more stubborn fish into striking.
For Deeper Applications:
Add bullet weight to line, or add lead tape to the bottom of the lure.
New Hook Design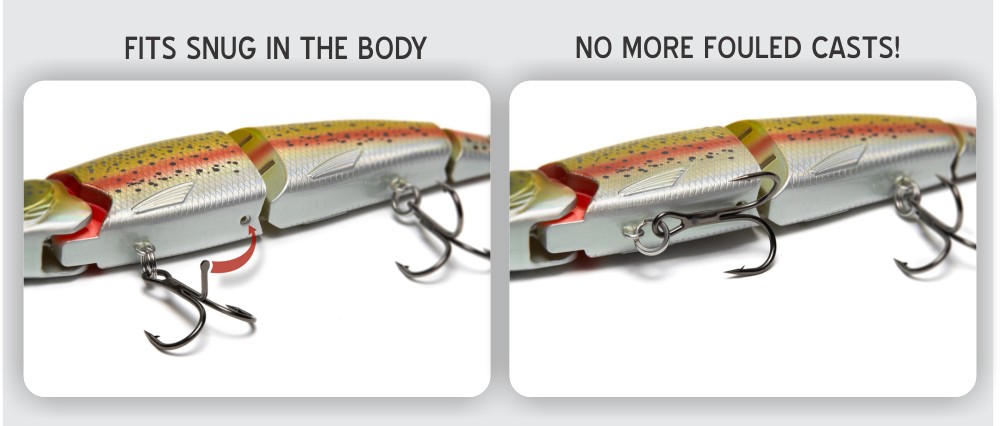 Dynamo LP Lure Video Footage